UNIQUE, CUSTOM LANDSCAPE DESIGN IN THE TWIN CITIES, MN
Individualized, Stylized Design That Transforms Your Yard into a Micro Estate®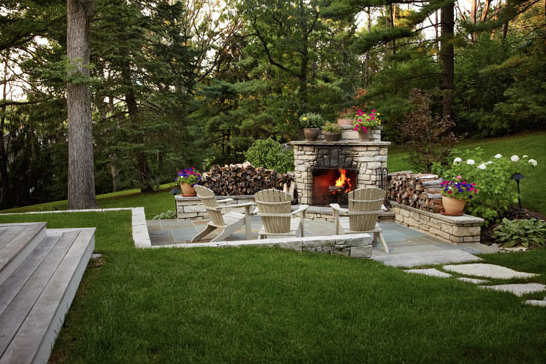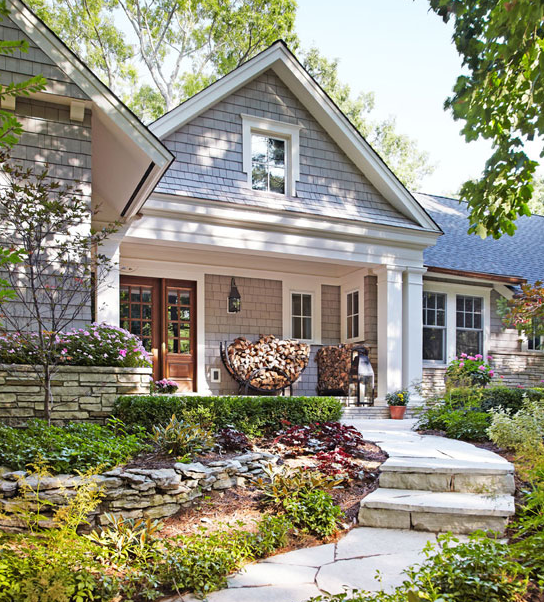 The Union of Design, Nature and Health: Discover The Corduroy Studio's Exclusive Approach to Landscape Design
The Corduroy Studio utilizes the power of design to bring the healing qualities of nature into your yard and your daily life.
Your Yard and the Power of Design
The Corduroy Studio saw a need for a pragmatic shift in the way design and the yard come together. A totally distinctive and custom landscape design firm, Corduroy was created to promote stewardship through great design and is based on:
"Corduroy is turning sustainability into design by thoughtfully considering the user, their experience and the impact of the design on the environment."
The Corduroy Studio, Inc. has been focusing on projects that create Micro Estates and Simple Beauty. Corduroy examines how to place emphasis on the connections between health, nature and your neighborhood. After all this is where you live and your children will grow up.